About Us
This is just a site about villas and nice hotels in France and the rest of Europe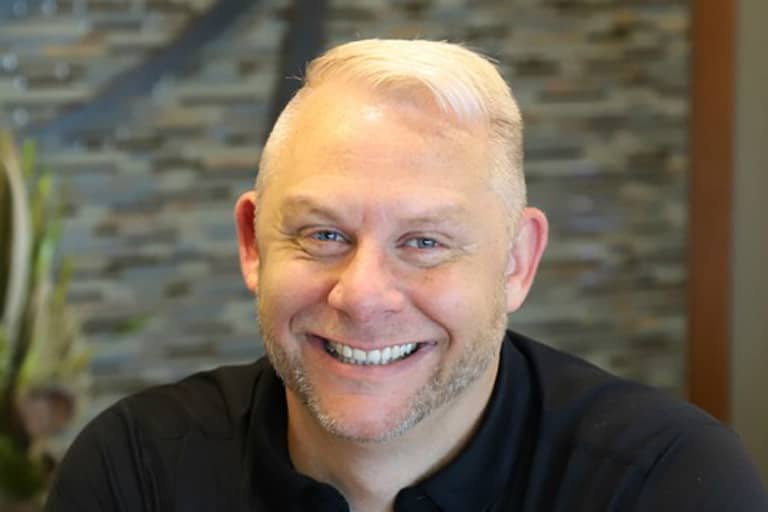 Me
Hi. I am Michel W Dupont, half French, Half English, lover of all things France!
I live in England but travel to France a lot, for work and for holidays.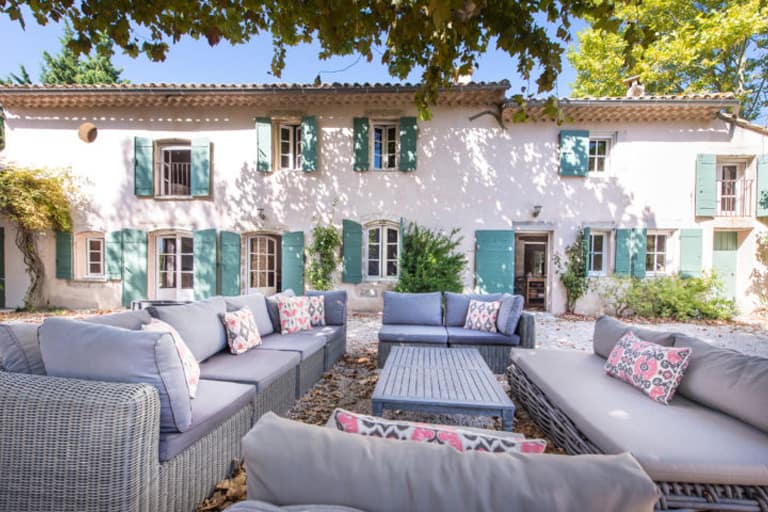 Philosophy
I simply enjoy nice villas and the architecture. So I share such nice places, either that I have been to personally, or that I have seen and am impressed by.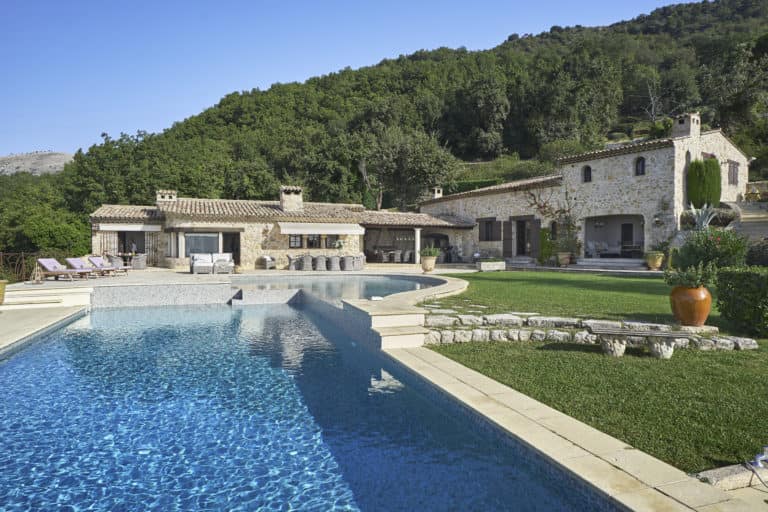 Services
I don't really have a service as such, other than just showing great hotels, villas and places in France. I don't sell anything at all here, and there are no affiliate tracking referral links, so it is just for info.
Why?
Just because!
Have you ever been on holiday and just felt so right? So spot on and good? So complete?
That is what I want for you again.
That is why I write these pages here, to help you get to a fantastic holiday rental villa in France that you love. So you can feel that level of 'right' again.